Meet Virginia
Virginia is a born and bred Carolina gal. She's been organizing her entire life, starting with the stuffed animals of her childhood. She specializes in managing the mischief that creeps into even the most functional homes, and transforming environments that keep clients from living their best lives. She loves color and symmetry, but manages to pull just as much visual pleasantry out of negative space and asymmetry. Virginia keeps her written notes to a minimum because they are inevitably illegible, but she excels at using electronic tools & software for efficiently communicating project design & management to clients and sub-contractors.
Virginia is an industry member of the National Association of Professional Organizers (NAPO), and serves as the director of communications & technology for NAPO Charleston. Virginia believes in the power of constant evolution, both personally and professionally, so that when she suggests evolutionary change in her clients and their homes, she knows exactly what she's asking of them.
Virginia shares her West Ashley home with her husband, Ben, and her three rescue pups, Oliver, Lady & Dobby, or collectively, "Dollivy." She and Ben met in high school through the YMCA's Youth in Government Program, and have been faithfully living the nerdy life ever since. They are members at Second Presbyterian Church, and are active with the Journey campus ministries at the College of Charleston and The Citadel. When they're not juggling everyday life, Ben and Virginia love to visit zoos, aquariums and museums, especially when they are located in cities that lack Charleston's humidity!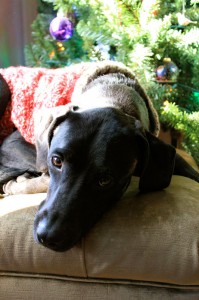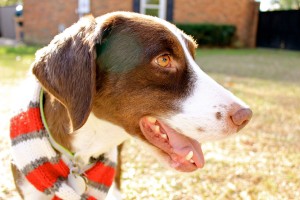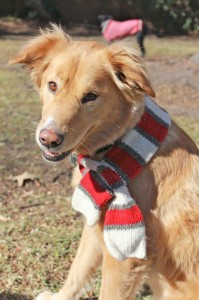 Contact Virginia
Now that you've "met" Virginia, she'd love to meet you!
You're just an e-mail away from living in a mischief managed home!